Tokyo and New york's Music Scene
About the Dormitories
Chromatic Music Lab.'s dormitories are located
in Harajuku, Tokyo and Queens, New York.

The Muto Music Method has been spreading all over the world. Regarding the Chromatone: more than 95% of chromatone users are overseas.
In addition, all chromatone users are able to use the dormitory as well as anybody who would like to use the dormitories for studying, international exchanges, various training, visiting our classes or simply as a place to stay while touring.
Of course, guests can choose between a long or short stay and can create their schedules based on their own budget and other needs.
At the dormitories in Tokyo, you will learn music efficiently in a short period of time using our method.
At the dormitories in New York, you will be immersed in American culture while studying English.
Live
The Dormitory in Tokyo
Easy access to anywhere in the city!
The dormitories are a 10 minute walk from the Harajuku station(JR line), a 3 minute walk from the Kitasandou station(Tokyo Metro), an 8 minute walk from the Sendagaya station(JR line), and an 8 minute walk from the heart of Harajuku, Takeshita-dori.

Of course from our Music Lab. guests and students can walk to Shibuya, Shinjuku and Omotesando within 5 minutes.
About the New york dormitory
Easy access to Manhattan by subway.
10 minutes walk from the 40 St. Station(7) in Queens. From the 40 St. Station, it is a 10 minute ride to Grand Central(4,5,6,7,S; Metro North) and a 15 minute ride to Times Square/Port Authority(N,Q,R,S,1,2,3,7/A,C,E).
Music Education
Students can take various lessons with teachers who are experienced singers, songwriters, and musicians.
In New York, students can take either English or Japanese lessons along with their other classes if they desire.
Grow as a Person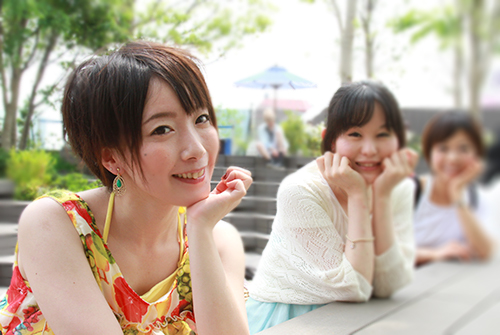 Whether in the quiet, hidden away part of Tokyo only minutes away from the hustle and bustle of Harajuku, or in Queens, New York where Manhattan is easily accessible, both of Chromatic Music Laboratory's dormitories are located in areas which allow its residents to make the most of their time.
Living in the dormitories, students will have the opportunity to build relationships with people who have similar interests, meet experienced mentors who can guide them both in school and in life, and experience the excitement of staying in Tokyo or New York City!
Expenses cover everything!
(registration fees, room and utilities)
You have the freedom to decide the length of stay and your lesson schedules.
Of course, you can also try lessons on stays as short as one night, two days.
All rooms are secured with lock and key, so you will have a private space of your own. Of course, those who wish to start immediately may start their lessons as soon as they move in.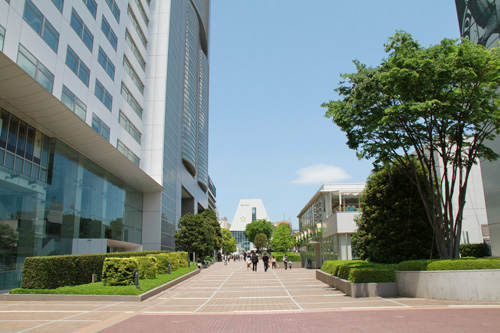 About our Tokyo Dormitories
Located in the heart of the city!
Experience the stimulating creativity of Tokyo!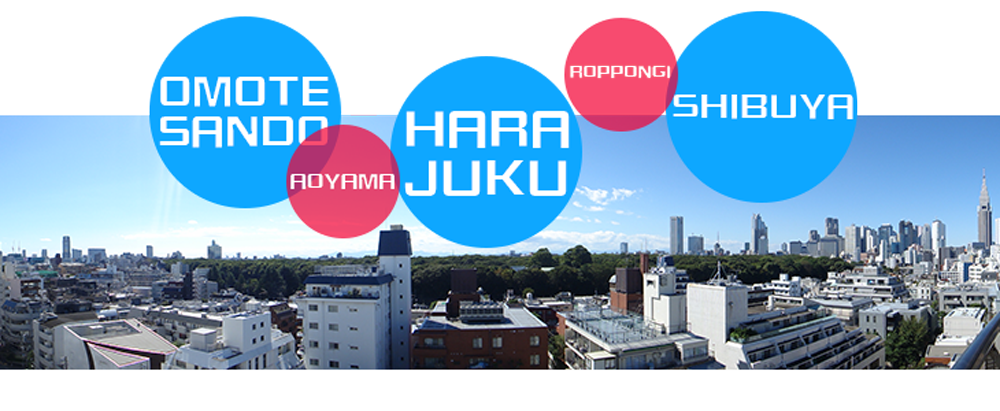 Around
Harajuku station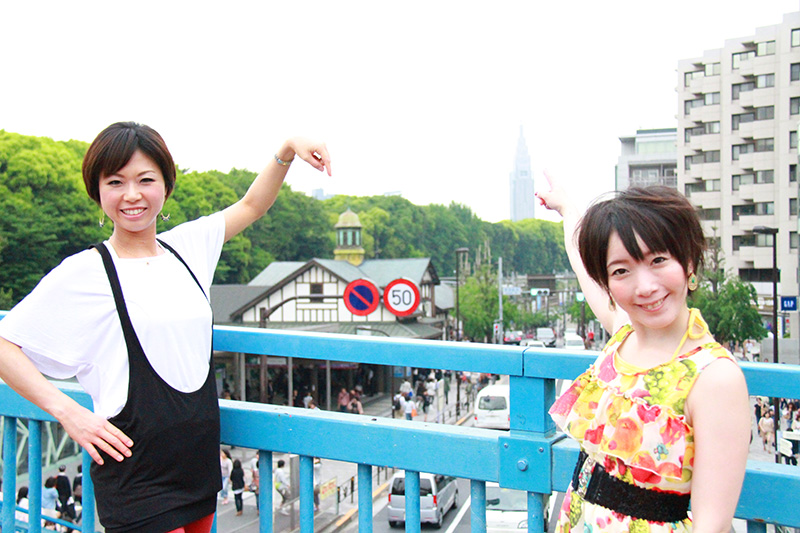 Harajuku station(JR Yamanote line)
The forest on the left side of the station is
Meiji Shrine.
It is connected to Yoyogi Park.
The Area Around Tokyo Dormitories
Adjacent to some of the most well known areas of Tokyo such as Ometesando, Aoyama, Shinjuku, and Roppongi, the Tokyo dormitories are in a prime location for anyone who wants to experience Tokyo.
Group Life
You may feel nervous at first because you are meeting all these the strangers. But worry not! Making new friends is surprisingly easy.
Throughout your stay, you will come across people who have different perspective of the world from you, and learn to understand and respect that difference. It is a highly valuable experience in life which you can only obtain from living in a dormitory.
Even though the rooms are private and you have a great degree of freedom, living in a shared environment means that you have to learn to compromise. A life alone without ever feeling alone. It is a rare experience.


Walking straight down Meiji-dori from the dorm, it only takes about 10 minutes to come upon well-known place names like Harajuku and Omotesando.
A lot of people seem to have an image if Harajuku and Omotesando as a crowded place, but it is very tranquil at night as most stores close down at night.
It is a part of the city where you can be at ease while still being inspired.