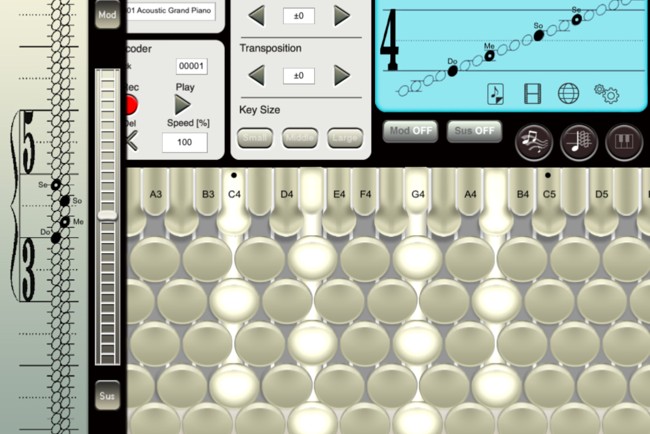 ---
*This article is a translation of "クロマトーンのiOSアプリ『CHROMATONE for iPad』の音が出ない時の対処法"
Hello, I'm Taicho. I have an important information for you all.
There is an issue with the current version of CHROMATONE for iPad and CHROMATONE lite in devices running iOS 8 or higher where no sound will play.
The Solution:
1. First, you need another instrument application(such as GarageBand, Sample Tank FREE, etc) which still plays sound with iOS8 or higher.


2. Start CHROMATONE for iPad or CHROMATONE lite.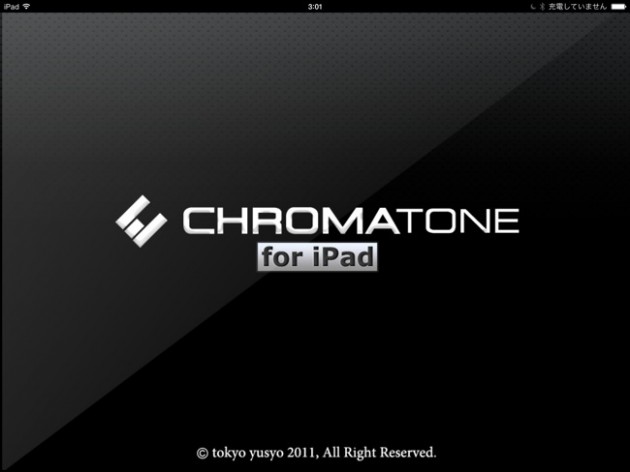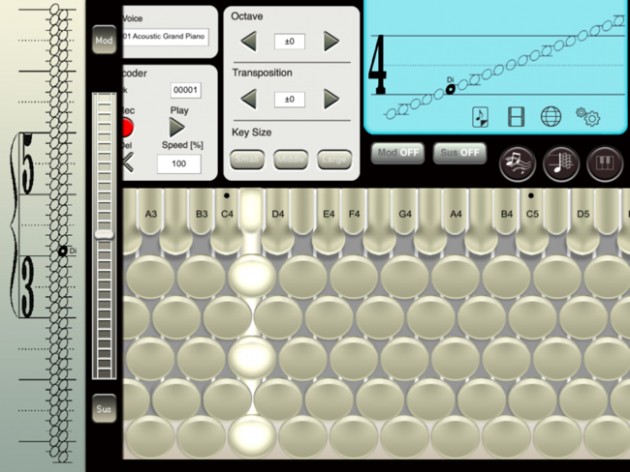 Confirm that the sound does not play.
3. Start the other instrument application.
*In this example, I'll use Sample Tank FREE which is free-to-download.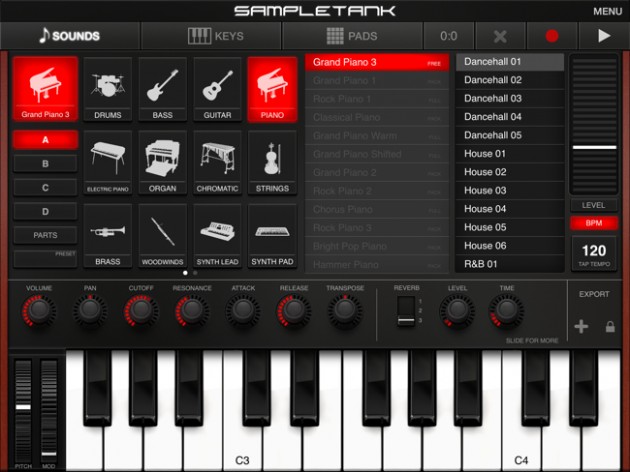 4. Tap the keyboard on the bottom of the screen and play any sound.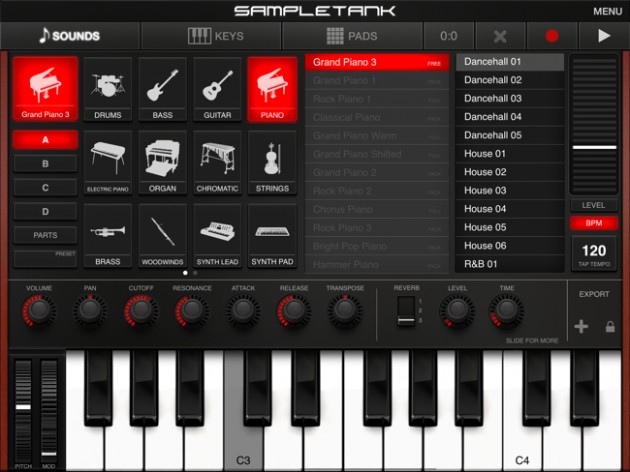 5. Afterwards, tap the Home button twice quickly to bring up the app switching screen.

Switch into CHROMATONE for iPad or CHROMATONE lite.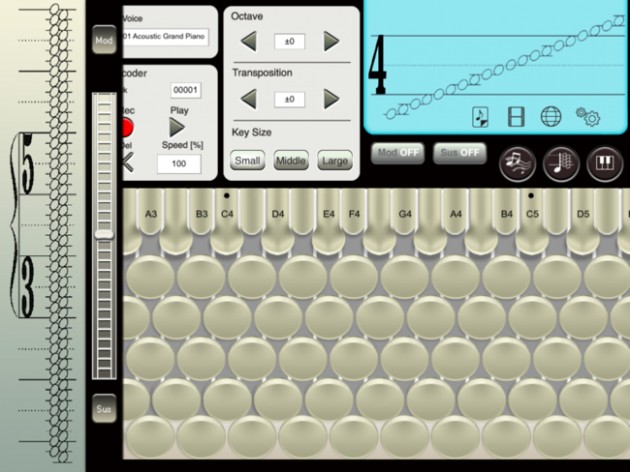 Sound should now be playing on CHROMATONE for iPad or CHROMATONE lite.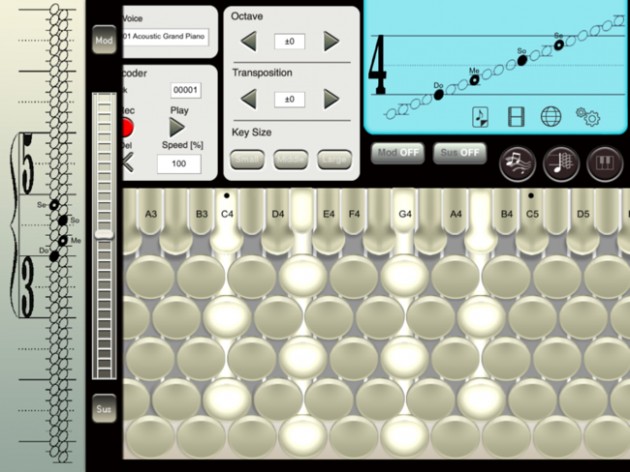 Notes:
When you switch apps, don't use the 4 finger swipe.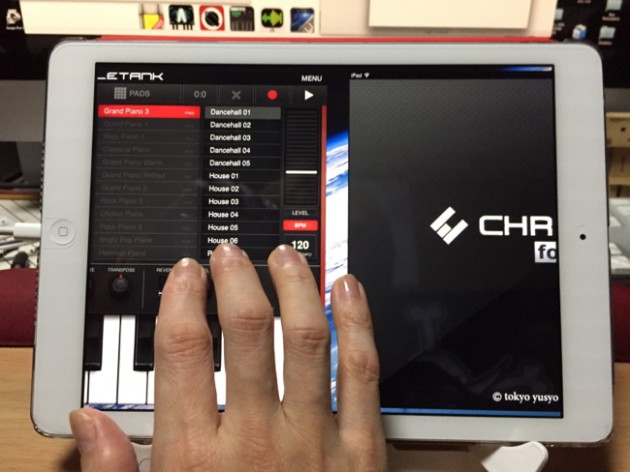 If you switch the application using the 4 finger swipe, CHROMATONE for iPad or CHROMATONE lite will restart upon switching, and the issue will not be resolved.
※If the screen appearing on the right has the start-up logo instead of the CHROMATONE keyboard, the app has restarted.
It seems you have to run CHROMATONE first, use another app to play any sound, then switch into CHROMATONE again for it to start playing sound.
I don't know why this is… lol
By the way…

I feel that it's easier to play on instrument apps if you have the 4 finger swipe off. Otherwise when you play 4-note chords, there is a chance of accidentally activating switch apps mode.
※You can turn off the 4 finger swipe by going into Settings → General and setting Multitasking Gestures to OFF.
This is only a temporary solution, but until a fix is found, this will have to do.
P.S.
I used Sample Tank FREE as an example because it is free-to-download, but since it takes up a lot of space, some of you may not be able to install it.
So I found an app with smaller size, Classical Guitar(25.1M), and confirmed that this temporary solution works with that app.